Image Insights: Personal Growth
Nov 21, 2019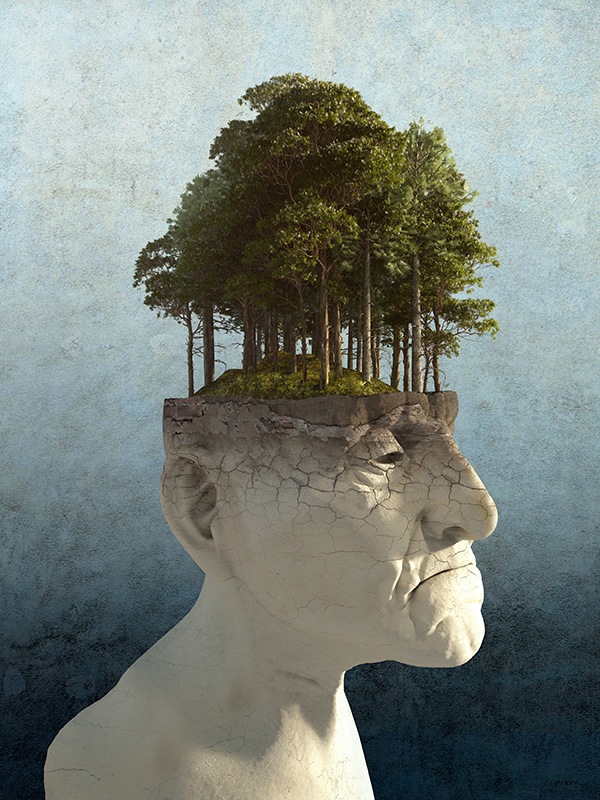 This image was inspired by my Mother and her friends. Most of them are in their 70s to 90s, and have done so many different things throughout their lives. New careers, new directions, new hobbies. One of my mom's friends started swimming at 85. She competed in regional competitive swimming events until she was 96. She won a lot, usually because she was the only person in her age group, but hey, the trophy was probably just gravy anyway.

It's never too late to embark on a journey. Whether that journey is literal or figurative. Learn something new. Go someplace different. Take a chance. Do something you always do in an unusual way.

Just remember to keep an open mind so the light can get in and things can keep growing there.